Movies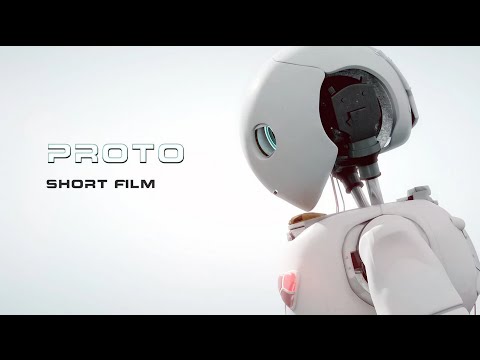 Proto is a short science-fiction film shot in August 2011 at Robocluster in Denmark, a genuine working robotics lab. Completed in 2012, it has the premiere in 2014.
Details

Category: Movies An interesting short science fiction film about the not-too-distant future: a tenuous peace between humans and remarkably humanlike "machines" (some don't even know they're not humans) is tested when synthetics begin spontaneously exploding. A military-led search for these unwitting suicide bombers begins, sending a terrified machine woman and her human partner on the run.
Details

Category: Movies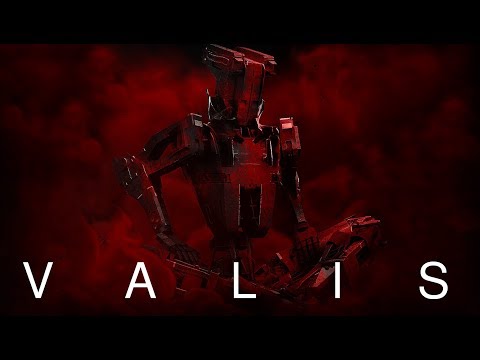 Some consider that the development of the AI (Artificial Intelligence) can be dangerous because it could fght against us, others consders that it will bring only (mostly) good things in our lives.
A possible future of the human kind: in the year 2037 humanity strives to develop soft artificial intelligence that would be able to rewrite itself, improve itself, and so increase its own intelligence to a certain limit. Soldiers and police officers are slowly being replaced by robots with the installed software developed by EDD.
Details

Category: Movies What do you do when you discover an old Polaroid camera? What can you see using that photos?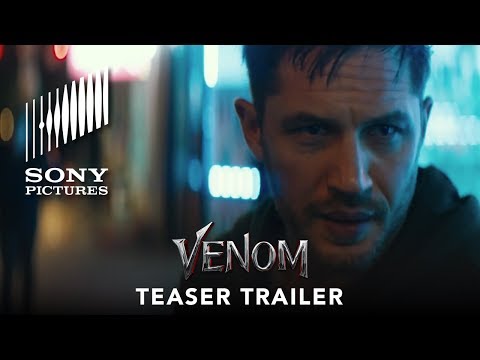 OK, Ok, after a few good years after Bane, Tom Hardy returns as a villan: one of Marvel's most enigmatic, complex and badass characters comes to the big screen, starring the Academy Award® nominated actor as the lethal protector Venom.
Details

Category: Movies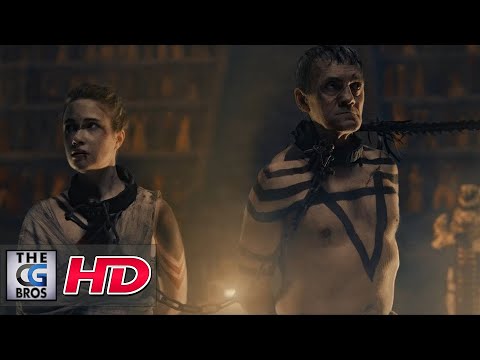 Might can get you in the most unexpected situations: Maryam, a rebel leader in an archaic world governed by ruthless religion, is determined to prove that the huge metallic object hovering in the sky is not a god as the priesthood claims.
Details

Category: Movies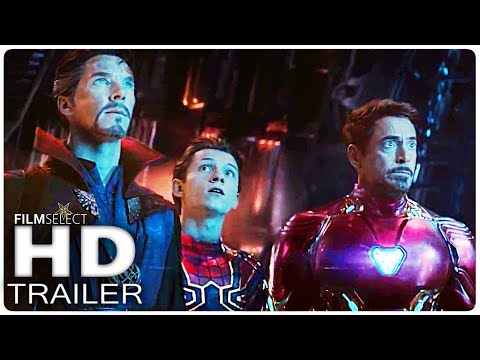 Well... an entire universe has gone crazy and started to war for some stupid things as power and fame: the Avengers and their allies must be willing to sacrifice all in an attempt to defeat the powerful Thanos before his blitz of devastation and ruin puts an end to the universe.
Details

Category: Movies
Ok, another Tomb Raider bad movies and it's going to hit the cinemas March next year. The game was good a decade or so ago, when I used to play it, but the movies...
Lara Croft, the fiercely independent daughter of a eccentric adventurer who went missing when she was a teen, must push herself beyond her limits when she finds herself on the island where her father disappeared.
Details

Category: Movies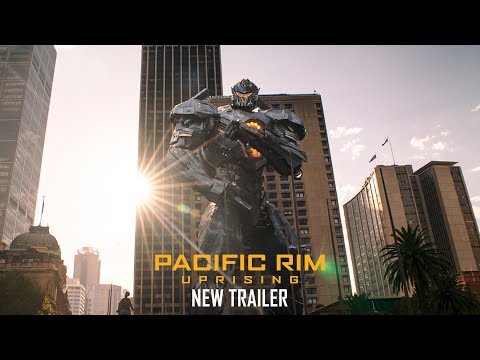 When I watch this kind of movies I always remember the first one seen in the series of giant robots, about 25 years ago, Robot Jox. To some degree, all recent movies are like copies of a successful story. The sequel of the 2013 movie will be in cinemas 23th of March 2018.
Details

Category: Movies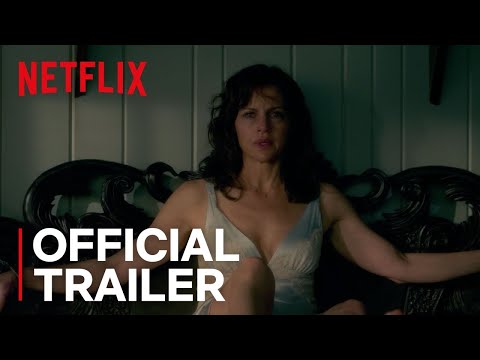 Based on a novel by Stephen King published in 1992, Gerald's Game will get to Netflix on September 29.
Breaking free will require more than keeping her sanity: while trying to spice up their marriage in their remote lake house, Jessie must fight to survive when her husband dies unexpectedly, leaving her handcuffed to their bed frame. She also must confront long-buried demons within her own mind - and possibly lurking in the shadows of her seemingly empty house.
Details

Category: Movies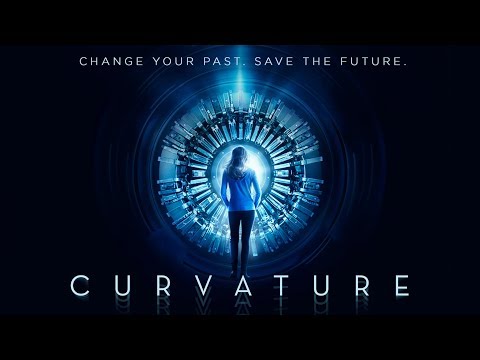 Before her return to another Terminator movie, Linda Hamiltons is involved one more time in a project involving time travels: Curvature is a science-fiction drama about an engineer who travels back in time to stop herself from committing a murder.
Details

Category: Movies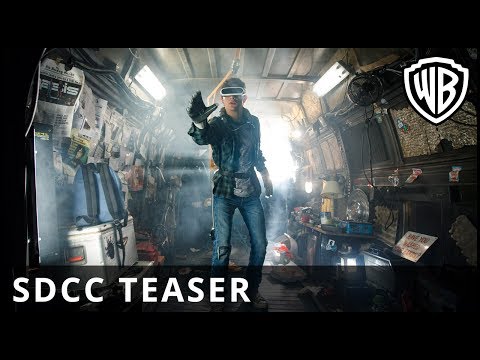 This looks nice. Very nice. A movie for children of any age, of all ages. And it will be in cinemas at the end of March next year: in the near future the young outcast Wade Watts escapes from his daily drudgery by logging onto a virtual reality MMO game called 'The Oasis'.
Details

Category: Movies
About 3 decades ago, when I was a child I used to watch Charles Bronson's movies and Death wish was a series where he used to play in. Now the idea has been resurected, with different actors, and the new movie will be in cinemas this March: Dr. Paul Kersey is a surgeon who only sees the aftermath of his city's violence as it's rushed into his ER -until his wife and college-age daughter are viciously attacked in their suburban home.
Details

Category: Movies
You should get your kids together and prepare them for his fantasy action movie that will be in cinemas next March. After the disappearance of her scientist father, three peculiar beings send Meg, her brother, and her friend to space in order to find him.
Details

Category: Movies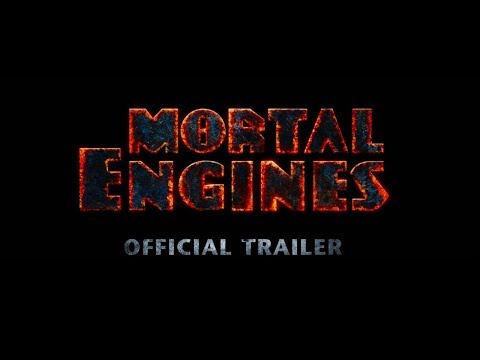 The first movie of brand new saga that will be in cinemas almost one year from now, 14 December 2018 (USA): many years after the Sixty minute war cities survive a now desolate Earth by moving around on giant wheels attacking and devouring smaller towns to replenish their resources.
Details

Category: Movies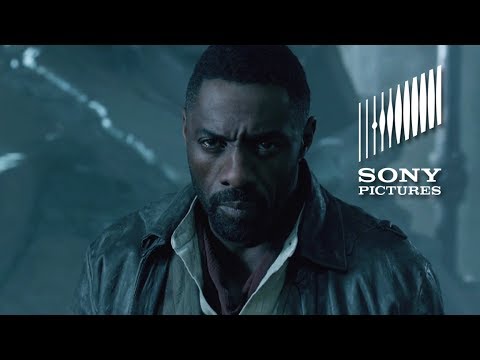 The Gunslinger, Roland Deschain, roams an Old West-like landscape where "the world has moved on" in pursuit of the man in black. Also searching for the fabled Dark Tower, in the hopes that reaching it will preserve his dying world.
Details

Category: Movies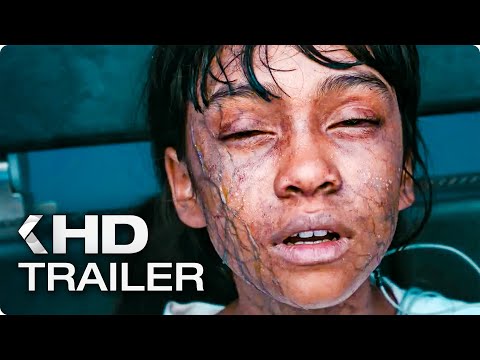 The last movie of the series will be in cinemas at the end of January 2018: young hero Thomas embarks on a mission to find a cure for a deadly disease known as the "Flare".
Details

Category: Movies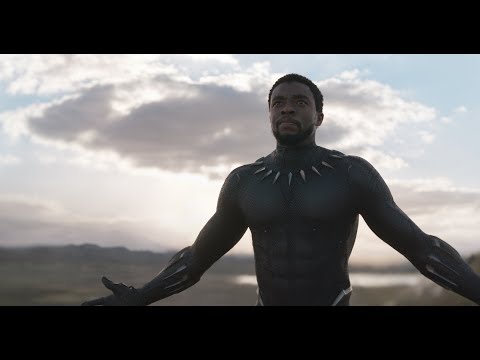 Hero. Legend. King. T'Challa, the new ruler of the advanced kingdom of Wakanda, must defend his land from being torn apart by enemies from outside and inside the country. The movie will be in cinemas February next year.
Details

Category: Movies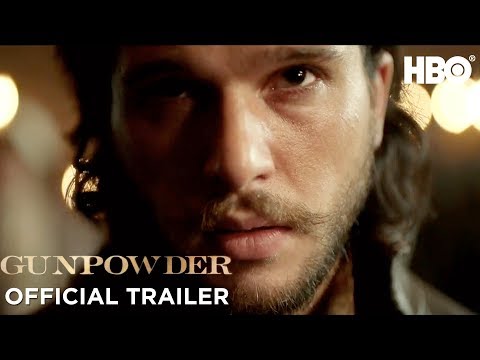 A historical miniseries of 3 episodes is going to be released starting tomorrow on HBO, and some would say that Kit Harington is keepind him busy when he is not filming Game of Thrones: British activist Guy Fawkes and a group of provincial English Catholics plan to blow up the House of Lords and kill King James I in the early 17th century.
Details

Category: Movies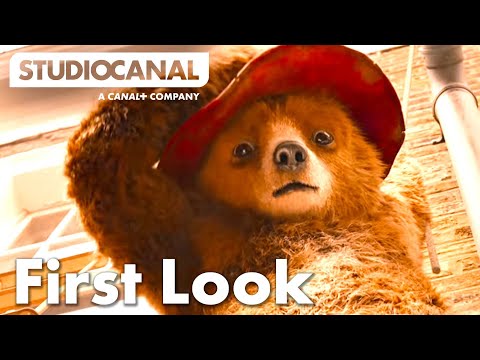 The bear is back, and it's getting funnier every moment! He is now happily settled with the Brown family in Windsor Gardens where he has become a popular member of the local community spreading joy and marmalade wherever he goes. While searching for the perfect present for his beloved Aunt Lucy's 100th birthday, Paddington spots a unique pop-up book in Mr. Gruber's antique shop and embarks upon a series of odd jobs to buy it. But when the book is stolen, it's up to the funny bear and the Browns to unmask the thief.
Details

Category: Movies
I have been developing apps and sites for a few years, so are in the right place if you are searching for some one in the IT, I develop Joomla! extensions and I offer consultancy about your activities and how they can be more efficient and the implementation or further development of informatic systems that can transform your business into an engine. For more information you can contact me.