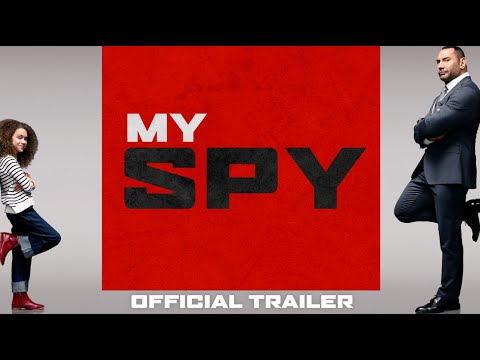 A hardened CIA operative finds himself at the mercy of a precocious 9-year-old girl, having been sent undercover to surveil her family. What do you think: will he be able to save his career or not? Let's find out watching the movie in cinemas.
Directed by Peter Segal, written by Erich Hoeber and Jon Hoeber.
Cast: Dave Bautista, Kristen Schaal (Bobbi), Ken Jeong (Kim), Parisa Fitz-Henley (Kate), Nicola Correia-Damude (Christina), Laura Cilevitz (Ms. Besser), Sima Fisher (Mother), Chloe Coleman (Sophie), Michelle McLeod (Skating Attendant), Ali Hassan (Azar), Vieslav Krystyan (General Gregovich), Sukhman Gill (Arab Sheikh).