funny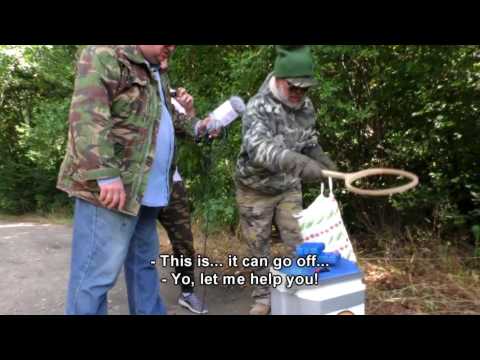 Guys, I don't see many differences between this report and the one Sky News did several weeks ago. Ok, there are different people and different types of gun involved, but that's it.
Stuart Ramsay, dear, you haven't answer my tweet from few days ago. It's ok, I wasn't expecting for you to admit that you were fucking wrong. Or that you need brains. But you should learn from the guys in the video what journalism means - until now they are much better than you.
Details

Category: funny
Indeed, why did Hitler killed himself? Because he got the gass bill.
In the place where I found the image the text was considered to be the number one joke in the world update dmx05_content set `introtext`=
Details

Category: funny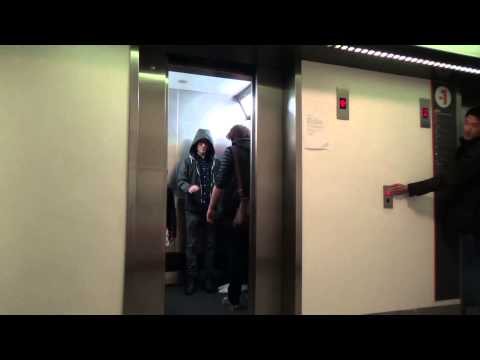 Star Wars Lift Prank: Having fun with the lovely students at King's College London (KCL), a hidden camera prank TV show of just being awkward. Don't try open the elevator doors using the Force... it works only with help from a Jedi master...
Jesters: George, Austin.