Doctor Who series
Tell me: have you have ever watch or read a story about a great hero (who saved the world or the history o
Some time ago I wrote about Star Trek meets Doctor Who and the announcement from
As BBC announces, the Dundee University researchers have created a machine which uses ultrasound to lift and rotate a rubber disc floating in a cylinder of water.
It is said to be the first time ultrasound waves have been used to turn objects rather than simply push them.
The study could help make surgery using ultrasound techn
Doctor Who stars Karen Gillan, Matt Smith and Arthur Darvill shoot their final few scenes together with Matt Smith in New York.
As some of you already know about this, Karen Gillan had joined Twitter in April 12th, 2012. In less than a week she's got over 78,000 followers. The account is: https://twitter.com/#!/KarenGillan2... so follow he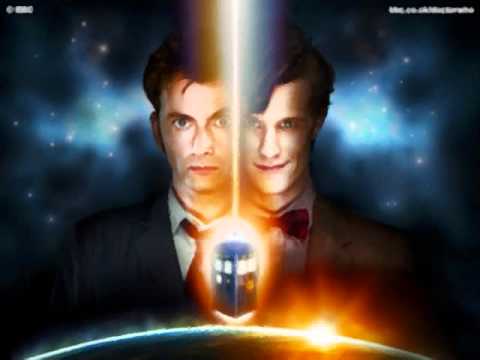 It is returning through the dark
Doctor, you have met your mark
Your song is ending, sir; don't cry
When you hear him knock four times
You're going to regenerate
Some new man saunters away
No time for games, tonight we fight
For the fate of all mankind
A funny fan-made video about one of the most interesting, smart, sexy and misterious characters from Doctor Who series: River Song.
Music: Michael Jackson - Smooth Criminal
As it was announced a few weeks ago Jenna-Louise Coleman will play The Doctor's new and as yet unnamed companion in the hit British sci-fi TV series Doctor Who. Coleman will be in
Just a few days ago, during the Doctor Who convention in Cardiff Read more ...
The two distinct videos about the trailer for Doctor Who series 7 was watch yesterday, at Doctor Who convention in Cardiff.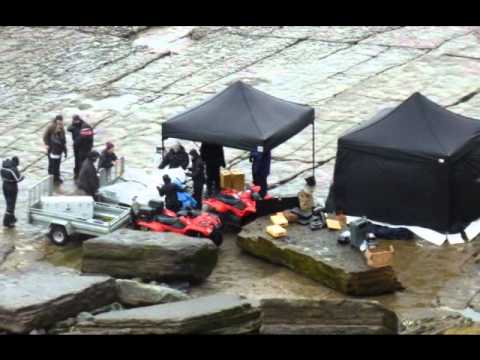 Pictures from Doctor Who Series 7 filming in Southerndown bay and beach (also known as Norway's Bad Wolf bay), Amy and Rorys house and guest star Mark Williams (Mr. Weasly in Harry Potter series) has been spotted.
Also, shooting has been taking place inside a ho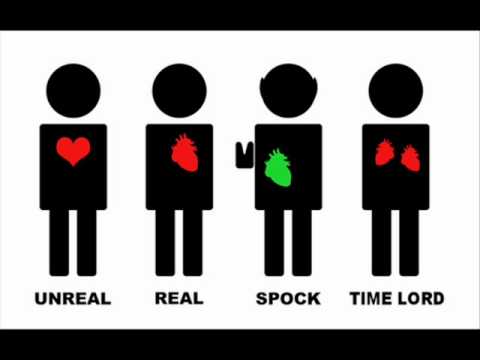 The pictures with the moments when people KNEW were taken from tumblr and the music is Chameleon circuit - The Doctor is dying. It's all true.
The video was made by Jennie Fava and it was edited by Geraint Huw Reynolds. It's interesting to find more about the people behind Doctor Who series, to put a face to a name... and it's also fun (the video). It was made for the end of David Tennant's tenure as the
If you are a sci-fi fan you already know Ben Browder from the Farscape (as John Crichton) and Stargate SG-1 (as Cameron Mitchell) series. Well, according to Doctor Who Magazine (the show's official magazine) Ben Browder is going to appear as a guest in the