ads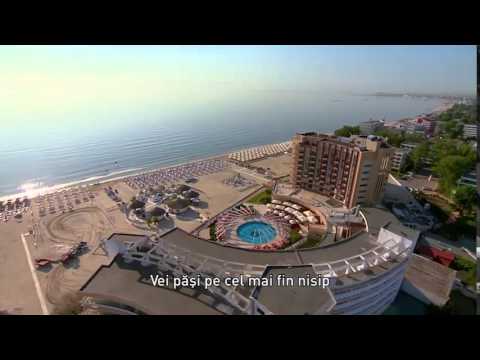 Watching this video I almost want to go in Romania right know and spend some long weekend there.
Details

Category: ads
Being a Mum is the hardest job in the world. But it's also the best.
This Procter & Gamble advert honours everything that all Mums do to help their children succeed by showcasing the amazing Mums behind Olympic athletes at the London 2012 Olympic Games.
Details

Category: ads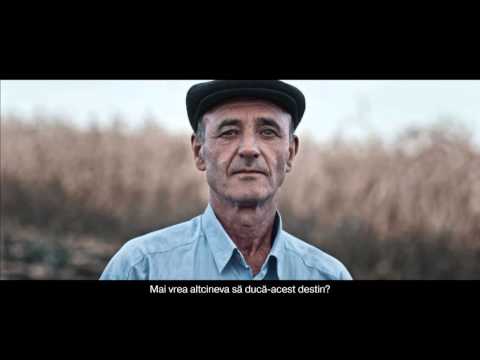 Come on. Wouldn't you buy fruits from Moldavia after listening the song and watching the video? Are they good? Probably yes, I have to eat some to be sure, but the ad is the best (or very close to that).